Coram Chambers is pleased to announce it's first ADR week running from 28th November- 2nd December 2022 in conjunction with Resolution's Good Divorce Week.
Coram's FDR and Early Neutral Evaluation services
Our Private Financial Dispute Resolution and Early Neutral Evaluation offers an alternative to court resolution for complex and contentious family finance law cases. The process can achieve a settlement, saving the costs of contested litigation, avoiding delay, and allowing more time to consider the case.
Our Private Financial Dispute Resolution team has considerable experience in dispute resolution, early neutral evaluation, arbitration, adjudication, dispute resolution boards, expert determination, and mediation.
The team is made up of specialists, skilled at guiding clients in a range of legal matters. Please see below a list of our specialists.
Private FDR judges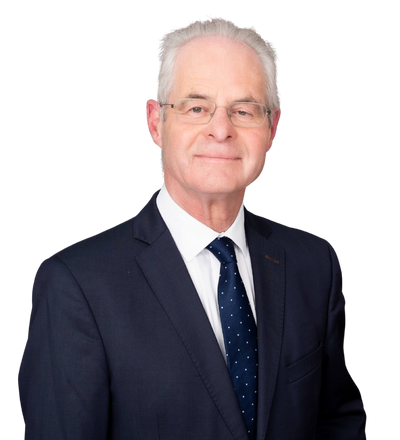 Reduced rates on dispute resolution
Curious to know the advantages of private FDRs?
Please click here to read Mike Horton KCs and HH Philip Waller's blog on the benefits of private FDRs.
If you are going through a divorce, contemplating a separation or would like to know more, we can help. As part of Good Divorce Week 2022, we will provide a reduced rate for the first five enquiries relating to your family law matter. This offer is available between 28th November – 12th December 2022.
Contact our clerking team for assistance
Our award winning clerking team can help you minimise conflict and improve communication throughout your divorce or separation. To Please speak to our Director of Clerking, Hudson Brewer by phone (020 7092 3700) or email.