Coram Chambers is pleased to announce it's first ADR week running from 28th November- 2nd December 2022 in conjunction with Resolution's Good Divorce Week.
Elizabeth Isaacs KC and Anarkali Musgrave recently spoke on children's arbitration at the Coram Conference in November 2022. Here are their biggest takeaways for clients.
What is the children's arbitration scheme?
For private law disputes involving children that cannot be resolved by mediation, children arbitration offers the benefits of an independent adjudicator and a cost-effective alternative to court.
A swift and versatile form of private dispute resolution, arbitration is completely confidential (making it particularly suitable for sensitive cases), and parties are guaranteed a decision at the end of the process. Unlike court proceedings, parties may select their own arbitrator from the Children Panel (a family law solicitor or barrister trained in children arbitration) who has the specialist knowledge to resolve their specific dispute.
Coram's children's arbitrators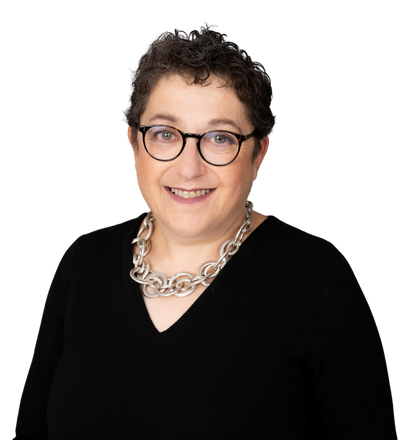 What are the advantages of children's arbitration?
Speed and efficiency
Finality
Less acrimonious approach
Better quality decision making and continuity
Flexibility of hearing dates and response
Confidential
Greater control – selection of arbitrator, scope of issues, selection of ISW/expert, more predictable costs.
What does the children's arbitration scheme cover?
Any issue between parents (or other people with PR or sufficient interest in child's welfare)
Where a child should live (including shared living arrangements)
Contact arrangements
Education and religious issues
Health and non life-threatening medical treatment
Routine arrangements
Typically, but not limited to, s8 applications
What does the Children Scheme NOT cover?
Applications for child's return to or removal from the jurisdiction (save proposed relocation to a Hague convention country).
Disputes re life-changing or life-threatening medical treatment.
Any dispute where person under 18 holds PR for the child.
Any case where a party lacks capacity (MCA 2005).
•Any case involving safeguarding issues for child.
Costs for arbitration
Predictable as hearings will typically be known at the start.
Usually arbitration costs and experts fees are split equally.
The general principle is that legal fees are borne individually.
Both are subject to the arbitrator's overriding discretion, depending on the facts and conduct of the parties.
Reduced rates for first five dispute resolution enquiries
As part of Good Divorce Week 2022, we will provide a reduced rate for the first five enquiries relating to your family law matter. This offer is available between 28th November – 12th December 2022.
Contact our clerking team for assistance
Our award winning clerking team can help you minimise conflict and improve communication throughout your divorce or separation. To Please speak to our Director of Clerking, Hudson Brewer by phone (020 7092 3700) or email.